Yay! ( Victory Dance ). It's our pleasure to help you move into Podmio! World's #1 podcasting platform.Note:
If you are confused by steps, we can do this entire process for you.
email move@podmio.com & We will get this done for you.
To move to Podmio, Please follow these steps:
#1. Find your old podcast hosting's RSS Feed.
#2. Login to your Podmio Dashboard.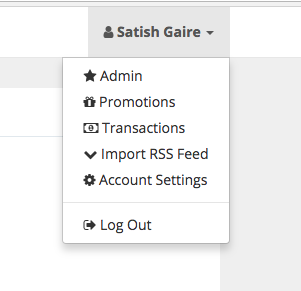 #4. Now, It will open a new page, Enter your RSS feed and click VALIDATE

When you click Validate, Our system will send an email to email that's listed on your RSS feed.Warning: Companies such as SoundCloud & others will list an email that is not owned by you, such as feed@soundcloud.com or feed@something.com . Obiously, You cannot validate these emails.
They do this in order to force you to stay with them, demand "move fee" & other silly things.
If this is the case, send an email to move@Podmio.com and we will take care of this. 100% Free! :)Note:If you do not know which email is listed on your RSS feed. Check email used for your old Podcast hosting or for your itunes or google. Email will be sent to one of those emails. If you have NO IDEA or your old podcast hosting is using their email to control the RSS feed then please email us at move@podmio.com and we will validate it manually.

You will receive an email from our platform to verify that you actually own this podcast RSS feed.
Email will look something like this.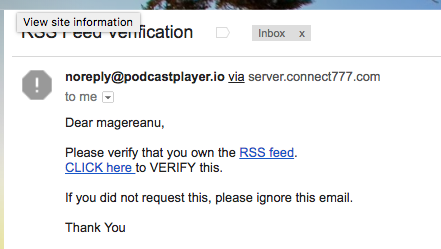 Verify the Feed URL, By clicking "CLICK HERE"
Then your Feed will be verified.

Now, Just relax! Our system is copying ALL your podcast mp3, your cover images, all the related
data from your RSS over to our system.
Please allow FULL 24 hours for it to import. Once Imported, the Status will change to Imported &
You will see your Podcast Imported on the Dashboard of Podmio.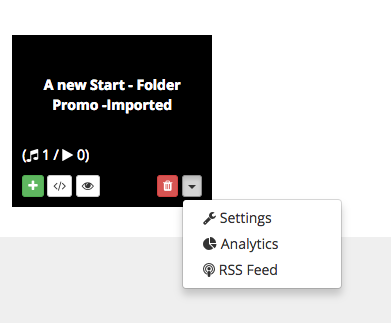 Click on Settings & You will see your NEW RSS feed URL.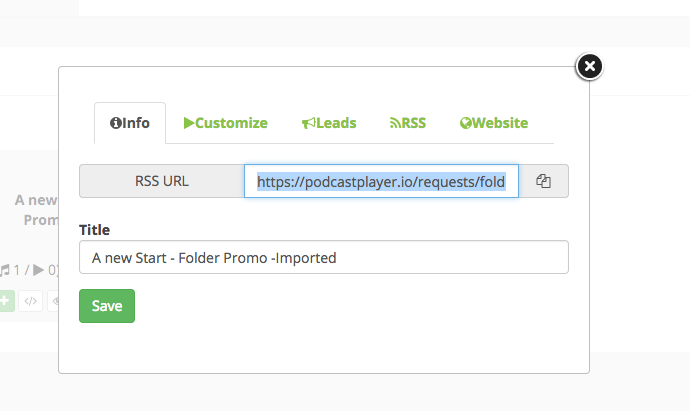 This new RSS feed will need to be changed on iTunes, Apple Podcast, Spotify, Google, & etc.