Podcast is one of the biggest growing industry right now. Edison Research, found that there are over 90 million listeners of podcast just in the United States. That is a lot of listeners.
Reach More People
Just alone in the US, there are 90 million people listening to podcast.
If you are a business owner, this should be making your mouth water.
Another key thing to think about in business is what are the top dog doing. This means people on top of the industry (the 1%).
If you search any 1% person in any industry, they have a podcast.
This is not because they have free time. This is because they want to reach out to more audiences and get more customers.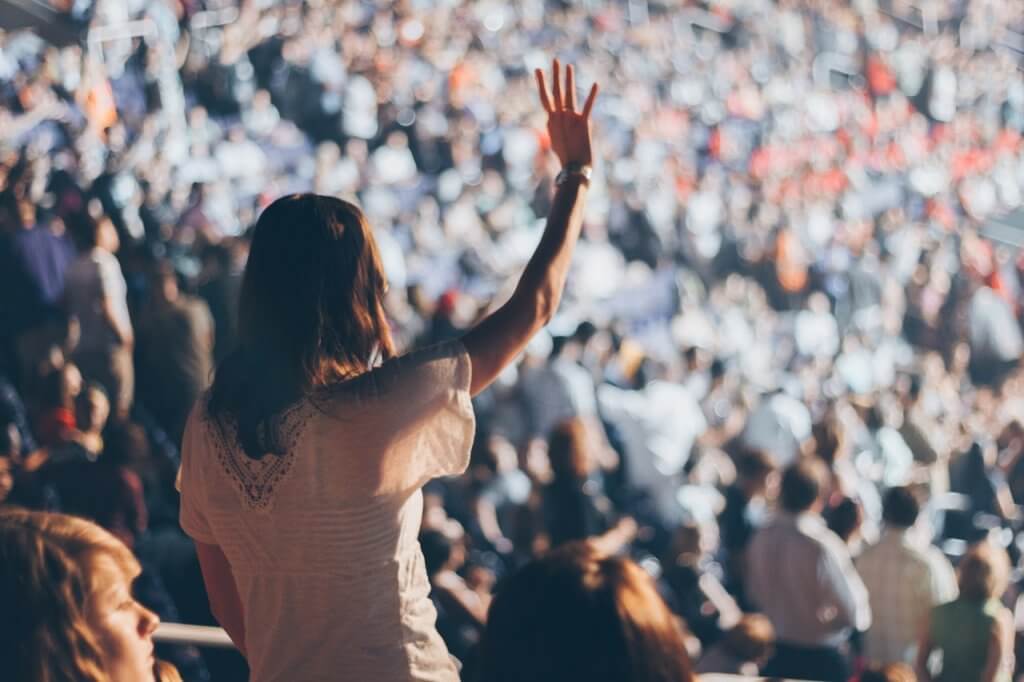 Establishing Your Brand
As a smart business owner, you know how important it is to establish your own brand.
Back in the day, it was establish by having a unique logo, interactive website, and maybe making some cool videos on YouTube. Well, now add podcasting to that list as well.
If you start a podcast for your business, that will help establish your brand even more.
In today's world, it is hard to establish yourself in any industry. It's just too crowded. But if you are the first or one of the first businesses in your industry to start a podcast, that gives you authority in what you are doing.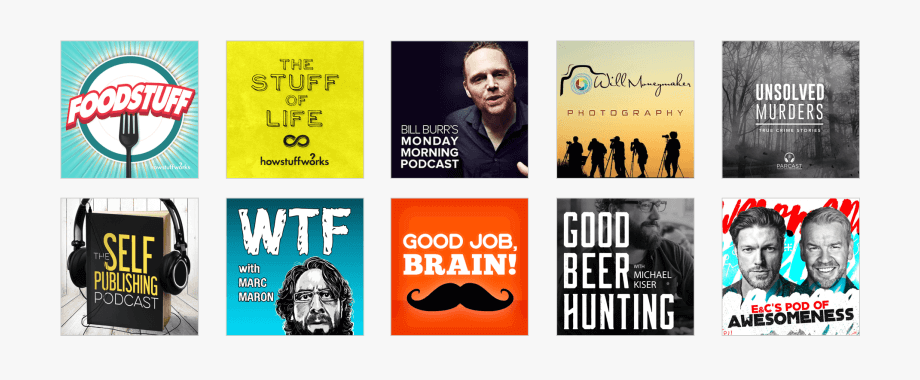 A Personal Level
The best way to sell anything for a business is to be able to connect with their customers and clients on a personal level.
Calling each one of your potential clients, and trying to connect with them on a personal level is really time consuming. But you can do that in a faster way by having your own podcast.
When someone listens to your podcast, they are getting to hear from you directly. This is one of the most powerful ways to communicate with someone. For the entirety of the show, they have your full attention.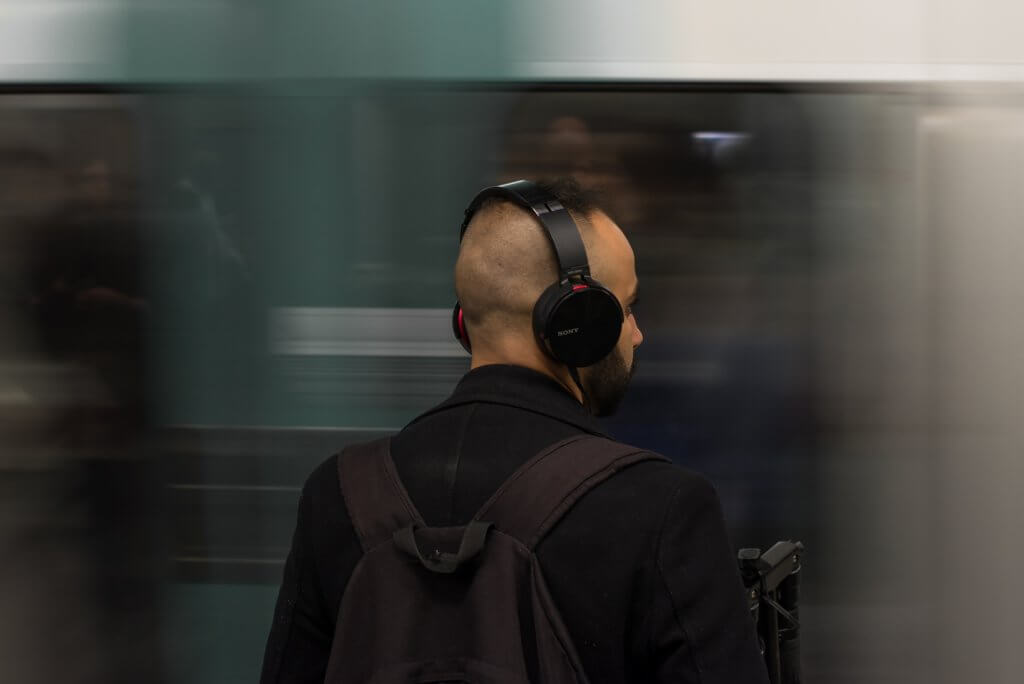 Cost Friendly
Podcast don't cost a lot to product. So there will not be a big business expensive for you.
If you are not sure where to begin, you can check out our article here.
Recap
If you do not have a podcast as a business owner, you are missing out on sales and customers.
The podcast industry is growing at a rapid pace. With a business podcast, you will be able to establish your brand more while building an authority in your industry.